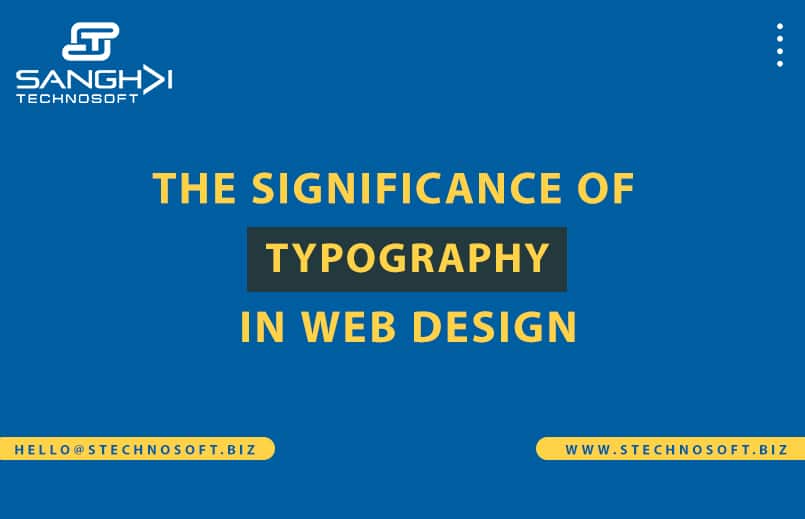 The Significance of Typography in Web Design
Typography is one of the most crucial aspects of web design, yet it is often overlooked. The right typography can make or break a website's design, and it has the power to influence the way users interact with the content. In this post, we'll explore the significance of typography in web design and why it's essential to get it right.
Firstly, typography helps to establish a brand identity. The text's font, size, and style can convey the brand's tone and personality. It can also create a visual hierarchy, making it easier for users to navigate the website and find what they want.
Secondly, typography can impact user experience. A poorly chosen font can be difficult to read, causing users to leave the site quickly. On the other hand, well-designed typography can be visually appealing and keep users engaged with the content.
Lastly, typography can improve the accessibility of the website. Using clear and easy-to-read fonts can help people with visual impairments or reading difficulties access the content.
In conclusion, typography is a critical element in web design that should be noticed. It has the power to establish a brand identity, improve user experience, and make content more accessible. Therefore, choosing the right typography for your website is important.
Sanghvi Technosoft can assist you with your website design or typography. With their expertise in web development and design, they can help you create a stunning website that is both visually appealing and user-friendly.