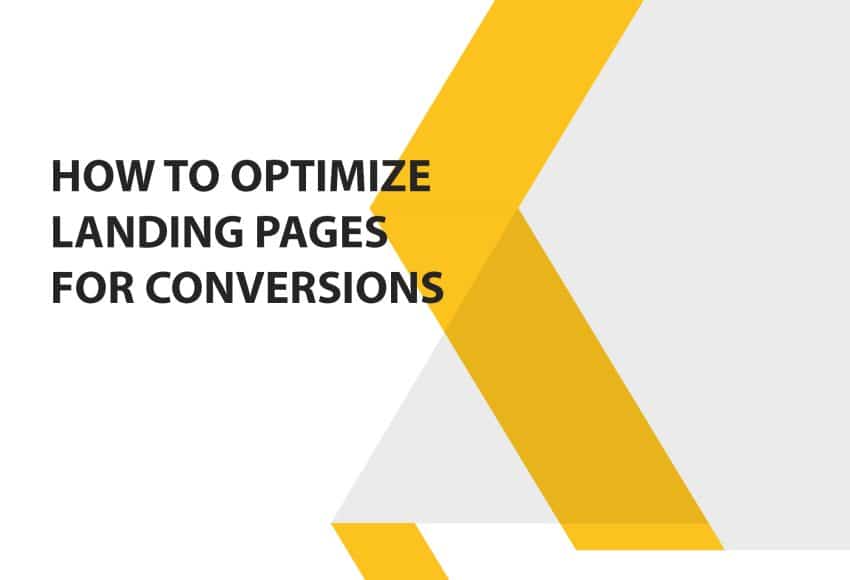 How to Optimize Landing Pages for Conversions
Landing pages attract visitors and turn them into leads or customers. Landing page conversion optimization maximizes effectiveness and drives desired actions. This detailed guide discusses landing page optimization and how Sanghvi Technosoft can help boost conversion rates.
Define goals before optimizing landing pages. Choose an action, such as filling out a form, buying something, or subscribing to a newsletter. Clear design and content help visitors convert.
Landing page optimization requires compelling headlines. Visitors are drawn in by a catchy headline. Sanghvi Technosoft helps businesses create attention-grabbing headlines that resonate with their target audience.
Landing page design is also essential. The page should be attractive, simple, and focused on the main point. Sanghvi Technosoft's designers make landing pages attractive, user-friendly, and conversion-optimized. They engage visitors and convert them with intuitive layouts, eye-catching visuals, and persuasive calls to action.
Copywriting that communicates value and motivates visitors is essential. Sanghvi Technosoft's copywriters can write compelling, audience-targeted content. They highlight benefits, address pain points, and use persuasion to build trust and convert.
Landing pages need strategic CTA placement. CTAs should be eye-catching and clear. Sanghvi Technosoft can help businesses create compelling CTA buttons and forms that convert.
Testimonials, reviews, and trust badges can also boost visitors' trust. Sanghvi Technosoft can help integrate trust elements into landing pages to build credibility and customer trust.
A/B testing optimizes landing pages. This involves testing headlines, images, colors, and CTAs on multiple landing page versions. Sanghvi Technosoft analyses user behavior and conversion rates to help businesses find the best landing page variations and improve performance.