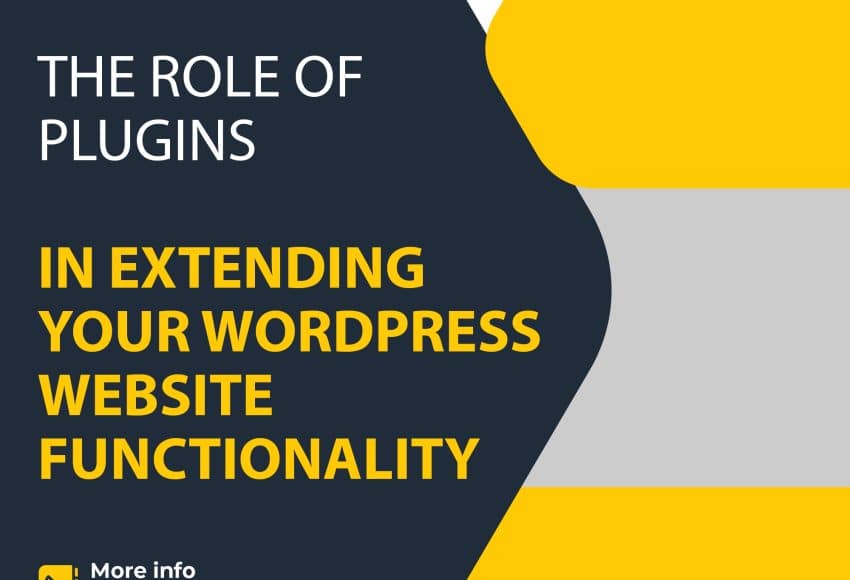 The Role of Plugins in Extending Your WordPress Website Functionality
Due to its flexibility and ease of use, WordPress has become a popular CMS for website building. Its many plugins make it versatile. Plugins allow you to customize and improve your WordPress website. This comprehensive guide discusses how plugins extend WordPress website functionality and how Sanghvi Technosoft can help.
WordPress plugins let you add new features and functions. There are plugins for creating contact forms, optimizing your website for search engines, and adding social media sharing buttons. Sanghvi Technosoft can help you choose and install the right plugins for your website.
Plugin integration is a major benefit. Install and activate plugins with a few clicks without technical knowledge or coding. Website owners can improve their websites' functionality without spending much time or money. Sanghvi Technosoft can recommend and install plugins that meet your website's needs.
Plugins allow seamless third-party integration. Plugins help you integrate your website with email marketing, e-commerce, and analytics platforms. Sanghvi Technosoft can help you choose and configure plugins for seamless service integration.
Plugins improve website performance. Sanghvi Technosoft can help you choose light, well-coded plugins that load quickly. They can also regularly audit plugins to remove outdated or incompatible ones, improving website performance and security.
Plugins have many benefits, but they must be used responsibly. Too many plugins can slow your website and cause conflicts. Sanghvi Technosoft can help you choose plugins that meet your website's goals.