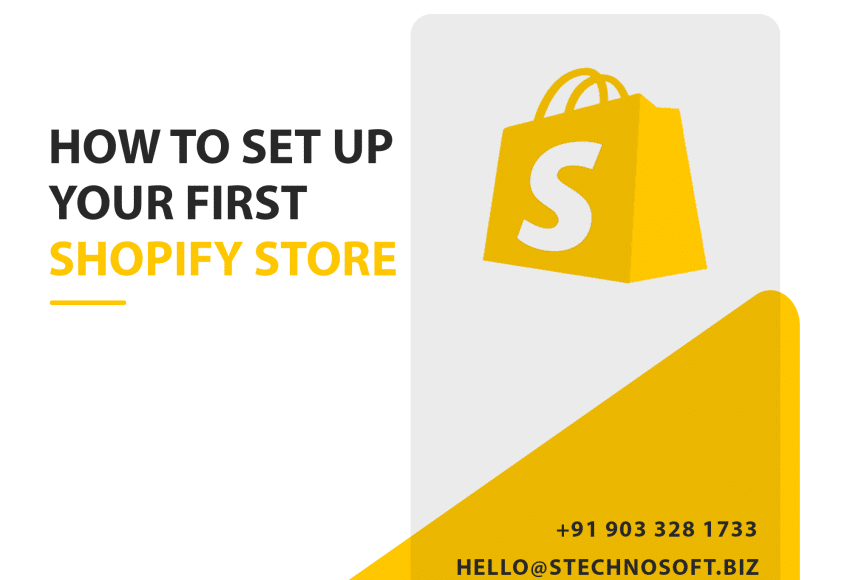 How to Set Up Your First Shopify Store
Shopify is a well-known e-commerce platform that you should consider using if you want to create an online store quickly. The first step is to create an account on Shopify if you want to begin using the site.
Depending on your needs, you have a wide range of pricing and feature options to select from. After registering, you will be able to begin the process of setting up your store by giving the necessary information, such as the store's name, address, and contact information.
Also, Shopify provides many themes from which to choose to tailor the look and feel of your online shop. Pick a template that speaks to your brand's aesthetic, then tweak it to perfection.
To stock your online shop with merchandise, simply create product listings. Images, descriptions, and prices can all be uploaded for a product.
Shopify allows you to set up many shipping and payment methods. You have several options for accepting payments and determining delivery costs.
When you're ready, it's time to release your store to the public. You can start selling to the public once you remove the store's password protection.
Sanghvi Technosoft can assist you if you're interested in opening a Shopify store. Experts on staff can help you with any facet of your Shopify site, from designing a new theme to adding products and setting up shipping and payment methods. In addition, they can offer maintenance services to help your shop run smoothly and efficiently always.