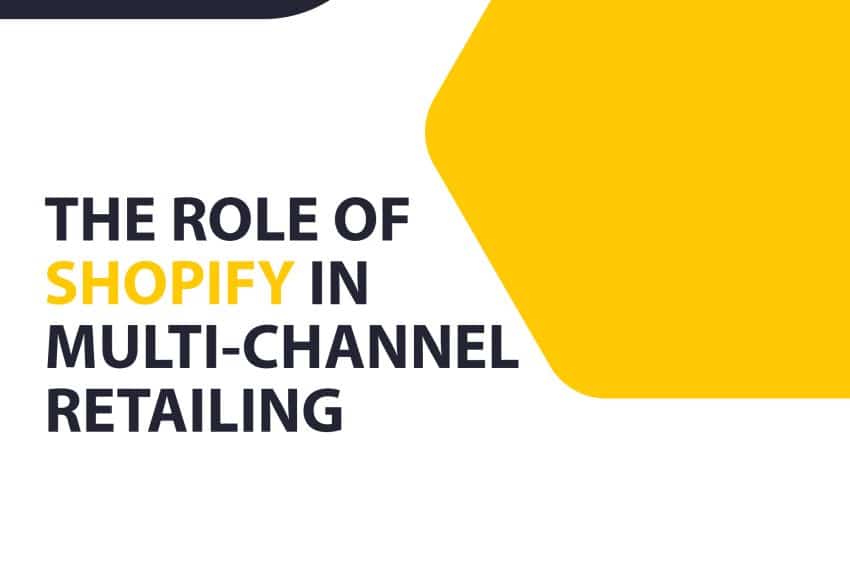 The Role of Shopify in Multi-Channel Retailing
Multi-channel retailing is crucial for businesses looking to expand their reach and boost sales in today's ever-changing e-commerce world. Shopify has changed this industry. Shopify streamlines product management and sales across multiple channels for retailers, revolutionizing digital business.
Shopify is a powerful e-commerce platform that lets retailers build and customize online stores, integrate sales channels, and manage inventory, orders, and customer data. Its user-friendly interface makes setting up and managing an online store easy for non-technical people.
Shopify's seamless integration with multiple sales channels is a major benefit of multi-channel retailing. Businesses can easily sell their products on social media, marketplaces, and brick-and-mortar stores with Shopify. This multi-channel approach lets retailers reach more customers, boost brand awareness, and boost sales.
Retailers benefit from Shopify's integration of Facebook, Instagram, and Pinterest. These channels allow businesses to promote their products, interact with customers, and increase online store traffic. Shopify's integration with Amazon and eBay lets retailers reach more customers and use their customer bases.
Shopify's point-of-sale (POS) system benefits retailers. Shopify POS lets retailers sync online and offline inventory, manage in-store sales, accept payments, and offer a unified shopping experience across channels. Integrating online and offline operations streamlines processes improves inventory management, and provides a consistent brand experience, boosting customer satisfaction and loyalty.
Shopify also provides powerful marketing and analytical tools to help retailers promote their products, optimize campaigns, and understand customer behavior. Shopify helps businesses make data-driven decisions and improve their sales strategies with email marketing, SEO, analytics, and reporting.
Sanghvi Technosoft, a leading e-commerce provider, recognizes the importance of multi-channel retailing and Shopify's role in it. Sanghvi Technosoft offers Shopify development, customization, and integration services. Our customized solutions enable businesses across industries to use Shopify's capabilities and grow through multi-channel retailing. Sanghvi Technosoft helps multi-channel retailers implement Shopify with seamless integrations, customized themes, and enhanced functionality.