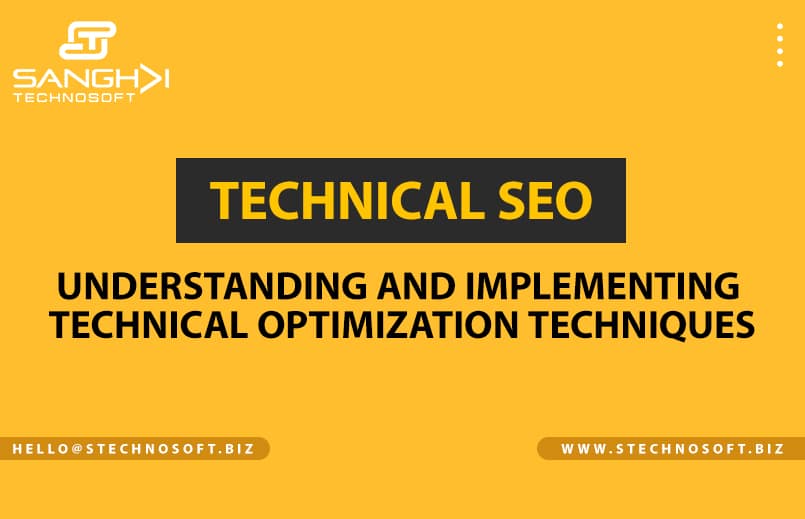 Technical SEO: Understanding and Implementing Technical Optimization Techniques
On-page and off-page optimization are the two primary pillars of search engine optimization. Building backlinks and social signals are examples of off-page optimization, while on-page optimization focuses on the site's content and structure. But, there is a third group deserving of attention: technical search engine optimization.
When a website's structure and code are optimized for search engines and users, this is called technical SEO. It encompasses many methods, such as increasing site speed, making sites mobile-friendly, and more. Any search engine optimization (SEO) effort will fail without understanding and commitment to technical optimization approaches.
If you want your site to rank higher in search results and attract more visitors, you must invest in technical SEO. People are more likely to abandon a site that takes too long to load, so making sure that it loads quickly is crucial. Google's ranking is affected by how long it takes a page to load. One further crucial method for ensuring your site is mobile-friendly is to make it responsive. It can facilitate search engine crawling and indexing by creating a well-organized site structure, optimizing URLs, and employing internal linking.
Ensuring your website is safe and secure by using SSL certificates and keeping your software up to date is another important part of technical SEO. Sanghvi Technosoft can assist you in enhancing your website's functionality through the use of technical SEO methods.