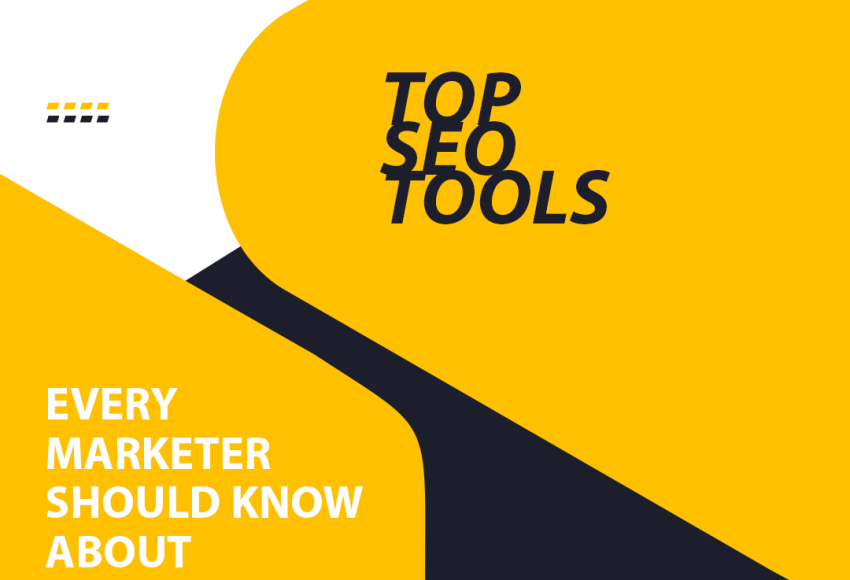 Top SEO Tools Every Marketer Should Know About
Search engine optimisation (SEO) is essential to any successful online marketing campaign because it raises brand awareness and website traffic. Marketers need a wide range of SEO tools to examine website traffic, keyword rankings, and backlinks. This article explains why every marketer must use search engine optimisation (SEO) tools.
Google Analytics is one of the most popular SEO tools because it helps businesses track visitor numbers, engagement, and revenue. You can utilise the data it generates to optimise your website and make strategic marketing choices.
Another well-liked SEO tool, SEMrush, allows users to conduct keyword research, analyse their competition, and keep tabs on their backlinks. It also includes a site assessment instrument to spot and correct technical SEO problems.
Keyword research, backlink analysis, content research, and rank tracking are just some of the capabilities that make Ahrefs a comprehensive SEO tool. Marketers can monitor the efficacy of their SEO campaigns using its in-depth reporting system and tweak their strategies accordingly.
Moz is an effective SEO software that helps with on-page optimisation, link building, and keyword research. Moz Pro is a tool that helps businesses increase their search engine rankings by doing site audits and providing SEO insights.
Businesses can use Screaming Frog, an SEO spider tool, to spot problems like broken links and duplicate content. It does an in-depth website crawl and produces reports with helpful data for SEO.
Sanghvi Technosoft is an SEO-focused digital marketing firm. They employ a wide range of search engine optimisation (SEO) technologies to raise a company's visibility in search results and increase site visits. Experts on their team can examine data like visitor numbers, keyword placement, and incoming links to offer advice on enhancing the site's functionality.
Adopting SEO tools is critical for businesses to boost their online exposure and attract more website traffic. Every marketer should be familiar with Google Analytics, SEMrush, Ahrefs, Moz, and Screaming Frog, among other top SEO tools. Regarding search engine optimisation (SEO), Sanghvi Technosoft can give tailored solutions that boost a company's visibility and ultimately help them succeed.