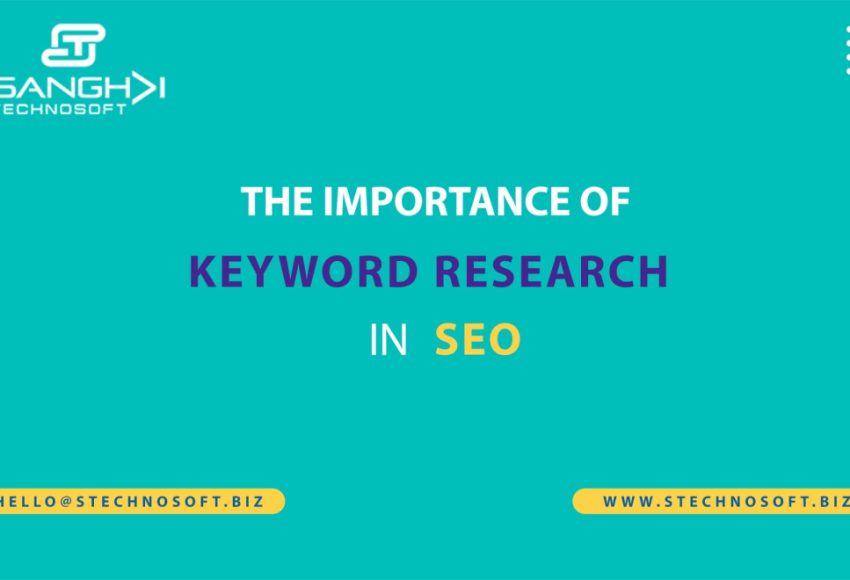 The Importance of Keyword Research in SEO
As the world becomes more digital, Search Engine Optimization (SEO) has become essential to any online marketing strategy. However, SEO is not just about optimizing your website for search engines; it's about understanding your target audience and their search. This is where keyword research comes in.
Keyword research is finding out what words and phrases people use to find information about your business online. By learning about these keywords, you can ensure that the content on your website, blog posts, and other digital assets matches what people are looking for.
But why is keyword research so important in SEO?
Firstly, it helps you understand your target audience. You can understand their intent and what they seek by identifying the keywords people use. This can help you create content that meets their needs and provides them with the information they seek.
Secondly, it helps you stay ahead of the competition. By understanding what keywords your competitors are ranking for, you can identify gaps in the market and create content that fills those gaps.
Thirdly, it helps you optimize your content for search engines. Including the right keywords in your content can increase your chances of ranking higher in search engine results pages (SERPs).
Last, it helps you get people to visit your website. By making content focused on the keywords your target audience is looking for, you can get more people to visit your website and increase your chances of turning those people into customers.
At Sanghvi Technosoft, keyword research is an important part of SEO. Because of this, we offer cheap technical services that can help you improve your website for search engines and get more people to visit it. Contact us today to learn more about our services and how we can help you grow your online presence.